Do you remember a time before The North Face? I'm pretty sure I hadn't heard of it until a few years ago but memory is fallible. Maybe it's always been there. Maybe there was never a time when there weren't a line of black puffers on every street corner and plastered across the terraces. Maybe this is some sort of massive North Face marketing conspiracy to make everyone forget there was a point when they weren't this big in a bid for global takeover. If so, in fashion terms at least, I think they might be succeeding. See it turns out TNF is older than I thought, it just took them a little bit of plotting, a little bit of trial and error, to get to where they are today: everywhere.
Whether you're a middle-aged, village-pub-frequenting Tory; a weekend dog-walking primary school teacher; or a street-stalking, teenage terrace shouter, chances are you own, or dream about owning, the ubiquitous North Face puffer. It seemed to me like the trend came out of nowhere but it turns out
its been brewing for quite some time. It also turns out that they're actually very practical and not just for keeping you warm between pubs and storing a load of creatine posing as pure coke.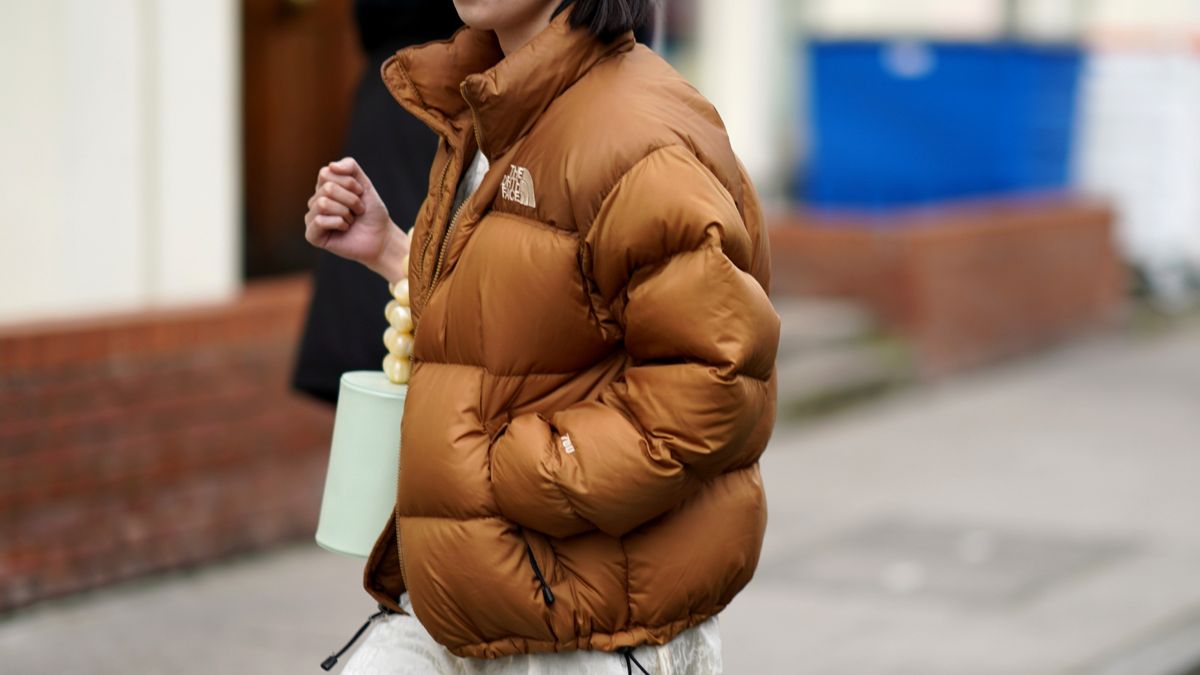 TNF's beginnings are far from England's dreary city centre. Finding its roots in San Francisco in the midst of hippiedom in 1968 which couldn't really be much further from the image of North Face in the UK today. Started by hiking enthusiasts Doug and Susie Thompson (whose names are exactly what you'd expect hiking enthusiasts to be called) they set out to provide high-end mountain climbing equipment - even naming their company after the hardest side of a mountain to climb: the north face.
At first they didn't make their own products, selling camping and hiking equipment like a San Franciscan Blacks. After a few years they realised that they could make money off the brand and moved into making backpacking equipment, tents and sleeping bags, and eventually clothing. Being enthusiasts and innovators they quickly managed to build the brand as a go to for hikers and outdoorsy types. In doing so they decided the most profitable thing they could do was start to make their own products rather than outsourcing. They were wrong.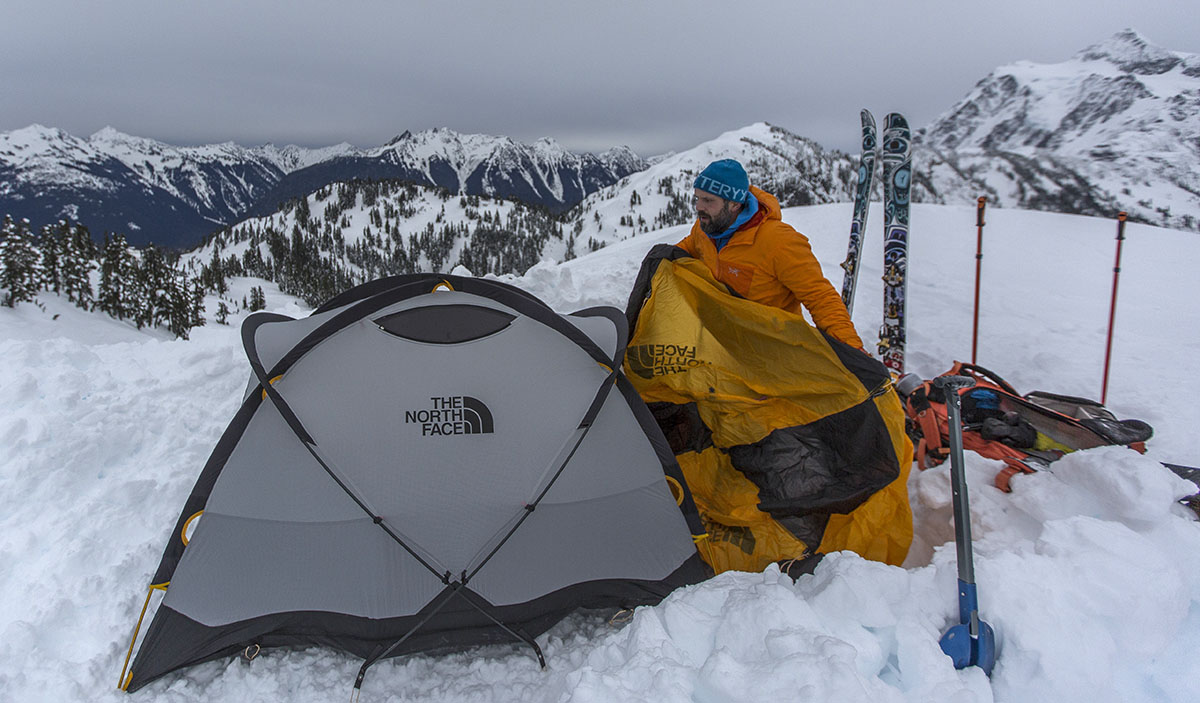 Turns out if you're going to make all your own clothes and equipment you need to know exactly what you're going to sell which is near impossible. Without knowing this you end up with a load of dead stock as the fashions quickly become outdated. It's also quite expensive to set up and maintain your own manufacture. All this dead
stock and loss of earnings led TNF to make a terrible decision: set up cheap outlet stores.
Getting rid of the dead stock
in stores with about 30% of the price slashed meant that they quickly cheapened the brand. That little logo started to lose its worth and it was no longer the elite brand that people wanted to pay for. They very nearly lost everything until a much bigger company stepped in with some money, closed all the outlets and put the prices back up. Then Method Man put North
Face jackets in his video and the brand we know today was born. For a bit anyway.
Much like Carhartt did a little before them, North Face infiltrated the hip hop community by accident. Warm, practical clothing is perfect for those cold NYC nights and the fact that it's a high end brand only adds to its allure. Pretty soon everyone in New York was rocking North Face (and quite a few of them getting mugged for it). They were well on the up again, in fact more popular than ever, until out of the blue, the new owner went bust. They went through a lot, in fact I'm starting to think they completely deserve their current status.
By 2000 they were saved from certain bankruptcy by VF Corporation, the owner of VANS. Soon came collars with Supreme and other hype brands to take them to where they are today. Because the love of 90s hip hop has never really died, it helped that the hip hop community had embraced North Face so entirely. Ever the mascot for high end brands, Biggie even rapped about them in a song not released until the early noughties, Dead Wrong: "Hail Mary full of grace, smack the bitch in the face; take her Gucci bag and the North Face". Though I'm sure that's not what attracted that middle-aged village pub goer it certainly helped it spread through the terraces, onto the streets, and every fucking else where I look. Still. Good on them.